Bitcoin prices experienced a sharp decline below $30,000 following a torrid ADP private sector jobs report and robust ISM Services Index. The decline came after bitcoin reached a three-month high above $31,500, driven by investor bullishness from spot bitcoin ETF filings. The market had hoped for a reversal of the SEC's pattern of rejecting applications from prominent financial services firms. However, concerns about economic growth and inflation outweighed the optimism. Ether also followed a downward trend, while other major cryptocurrencies experienced losses before recovering slightly. The reluctance of large bitcoin holders to move assets onto exchanges indicates bullishness among investors.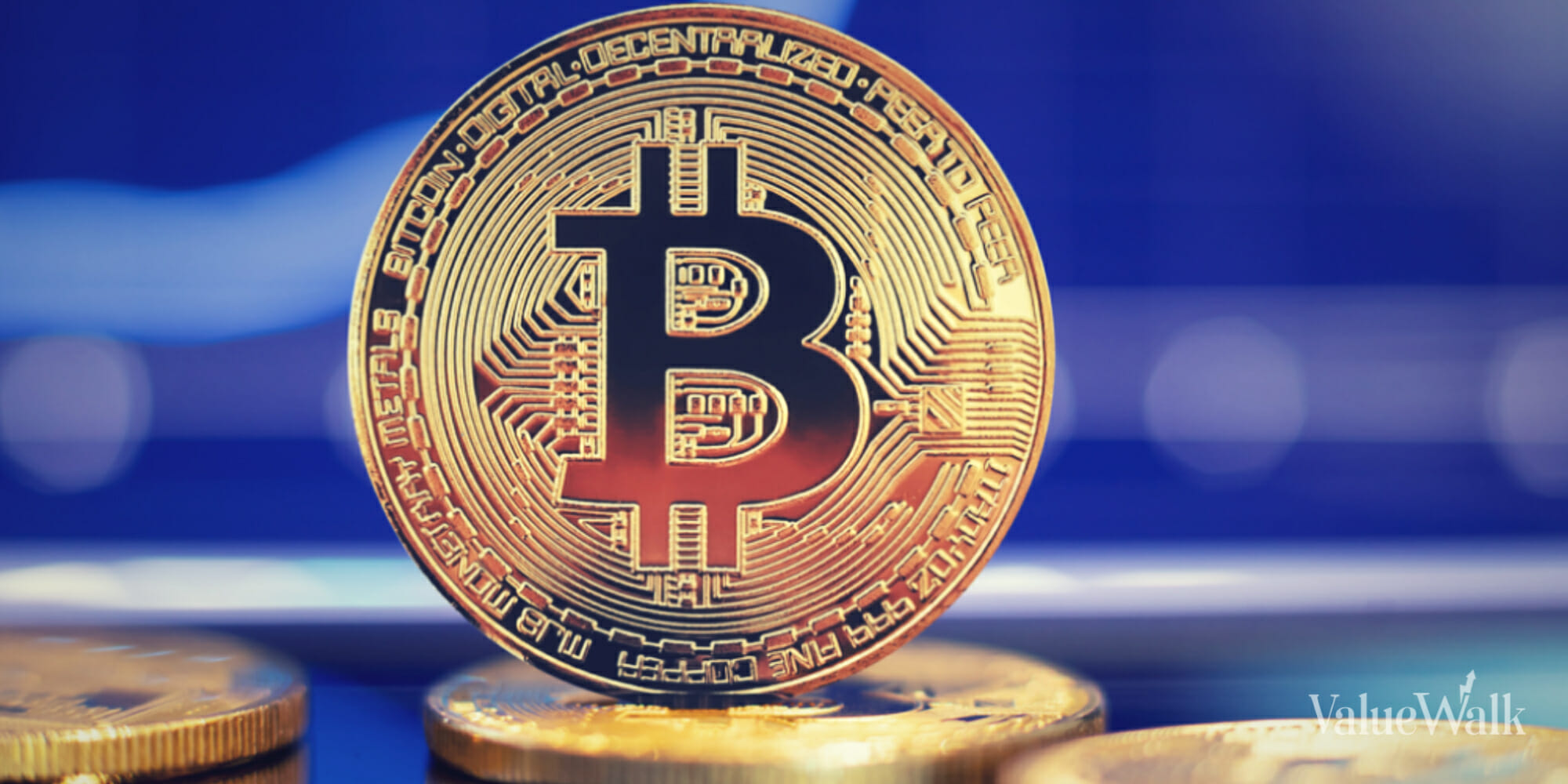 BlackRock CEO Larry Fink's recent statement on bitcoin being an "international asset" that can provide a better future signifies a significant shift in the acceptance of bitcoin by established financial institutions. Bitcoin's independence from any specific currency or economy makes it an attractive store of value, especially during times of geopolitical conflict and inflationary concerns. As a leading cryptocurrency, bitcoin serves as a safe haven asset in uncertain market conditions. With global institutions like BlackRock recognizing bitcoin's resilience and long-term value, mainstream adoption and demand for bitcoin are expected to reach new heights. The filing of bitcoin ETFs by companies like BlackRock and Fidelity will further fuel the race among financial institutions to offer bitcoin-based financial products and meet the growing client demand.
Check out this tweet:
https://twitter.com/sentosumosaba/status/1676691220184326145?s=20

— Sentosu Mosaba (@sentosumosaba) February 12, 2023
Other News:
Binance Executives Depart Amid Regulatory Investigations and Lawsuits: Binance, the world's largest crypto exchange, is facing regulatory investigations and lawsuits, leading to the resignation of several senior executives.
Peter Schiff: The Fed Has Lost Inflation Fight — 'Markets Just Haven't Figured That out Yet': Peter Schiff, an economist, has expressed concern about the Federal Reserve's position, suggesting that they have failed and that inflation is on the brink of worsening. Schiff pointed out that the markets have yet to fully comprehend this situation, while underscoring the ongoing influx of underwhelming economic data.
15 Quality Stocks You Should Know: Visa, Moody's, Adobe, Google, Microsoft, Amazon, and More: Get to know 15 quality stocks, including Visa, Moody's, Adobe, Google, Microsoft, Amazon, and more, with impressive financials and market dominance.
That's it for this issue of Goldview. We hope you found these updates informative and insightful. As always, we strive to provide you with the most relevant news in the world of crypto, investing, and finance. Stay tuned for our next issue. Until then, keep investing and stay golden! 🌟